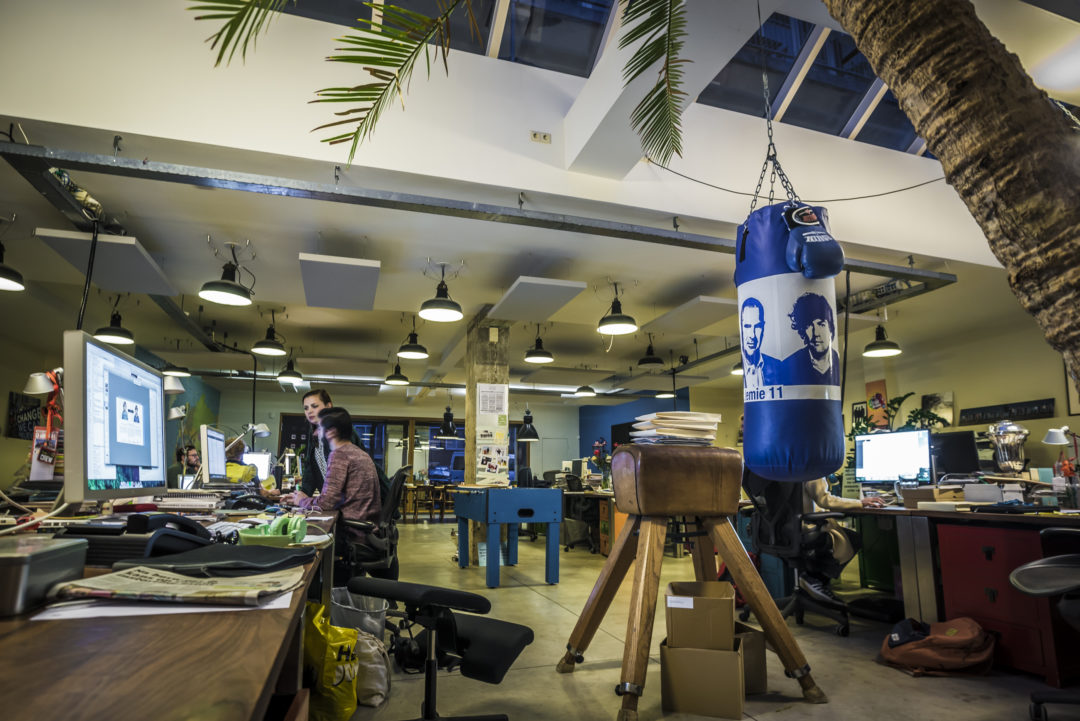 BKB develops campaigns for governments, private companies and public organizations. From our offices in Amsterdam and Brussels we provide strategic research and deliver advice on subjects ranging from business communication and online strategy, to internal change processes and PR. We work on topics ranging from refugees to freedom of press, from sustainable banking to open data, from veterans to work related stress.
We organize events, generate free publicity, develop central messages and we deliver social media campaigns from strategy to webcare.
BKB sponsors numerous public initiatives, but also initiates debates and events itself. For over 17 years we have shared our expertise through the BKB Academy in the Netherlands. Worldwide we provide campaign trainings to political parties and social activists.
Thus we have created a vast international network of enthusiasts and experts on all sorts of subjects. Our 25 Amsterdam based staff can therefore mobilize the right people to set up (online) discussions, develop strategies or stage events. Preferably combining culture and politics, sports and science, public and private sector, etc.
Curious? Don't hesitate to drop us a line at info@bkb.nl, give us call on +31 (0) 20 520 5280 or swing by our office in Amsterdam.