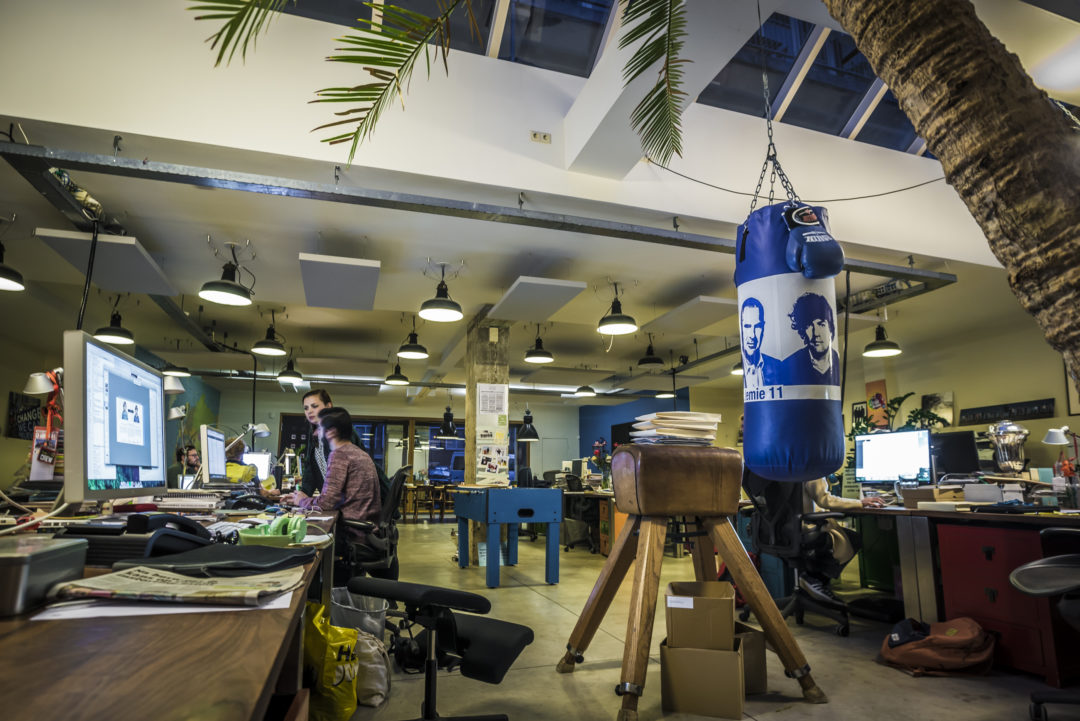 BKB develops campaigns for governments, private companies and public organizations. From our offices in Amsterdam and Bamako we conduct research and deliver advise on subjects ranging from business communication and online strategy, to internal change processes and PR.
We organize events, conduct debates and provide training sessions on various topics, such as social media, public speaking and negotiating. BKB sponsors numerous public initiatives, but also initiates debates and events itself.
Over the years we have built up an extensive network of enthusiasts and experts on all sorts of subjects. We can therefore mobilize the right people to organize a discussion, develop a strategy or stage an event. This results in inspiring crossover campaigns, combining culture and politics, sports and science, public and private sector, etc.
Any questions? Don't hesitate to drop us a line at info@bkb.nl.
BKB history
Lennart Booij, Alex Klusman and Erik van Bruggen founded BKB in 1999. In 2000 the BKB Academy was set up to foster the talent of ambitious young people. Anker Solutions, BKB's research department, was founded in 2001. In 2010 Maarten van Heems joined the board of directors, also BKB Africa was born that year. In 2013 Isabelle Rade and Bianca Pander became board members.